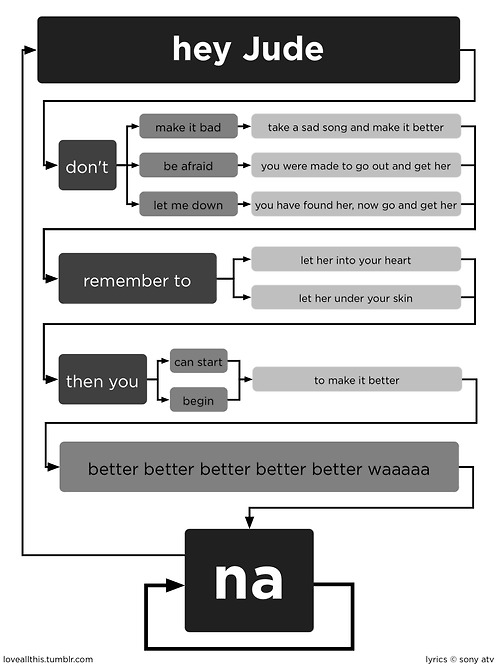 Intermediate
Grammar presentation, review or controlled practice
Order of adjectives
Ipad
App - Audioboo
Internet Status; offline ;)
Number of devices required ; 1
Have students sing the order of adjectives using a famous, catchy beat to help them memorize it.
Record it offline on audioboo. Whenever you need the file, login to audioboo and click on the recording.
To play it to students offline, or send them the file, add .mp3 to the url and save it.
See an example here